FORWARD GUIDANCE

Forward Guidance is a soon-to-be-launched accessory brand specializing in bags for the working professional.

Working hand in hand with the founders I set out to create a brand identity that they and their target audience would jive with. The work consisted of the logo design, visual mark, color palette, typography selection, and iconography direction.

All of this was then compiled into a comprehensive brand guideline document with various rules for application, the color system, and the typography system. The document also included photography guidelines for product shots, lifestyle photography, social media including composition, color palette, lighting, and environment art direction.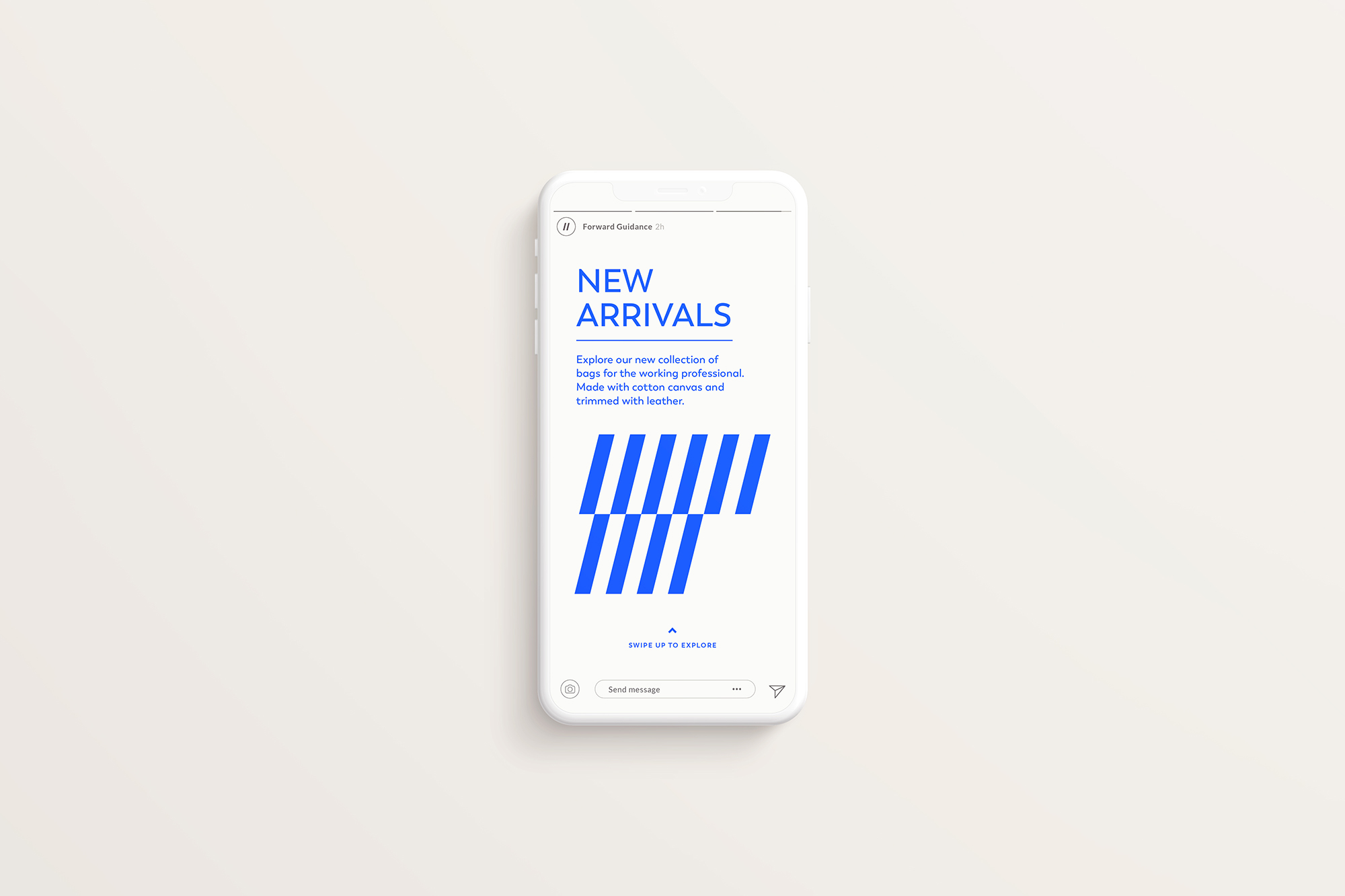 Photograph credits: Thomas Lohr, H&M, backpack image unknown source. Bag renderings: Studio Bye Bye